It is a platform where you teach both employees and customers to use the products of the different branches of IMEXHS.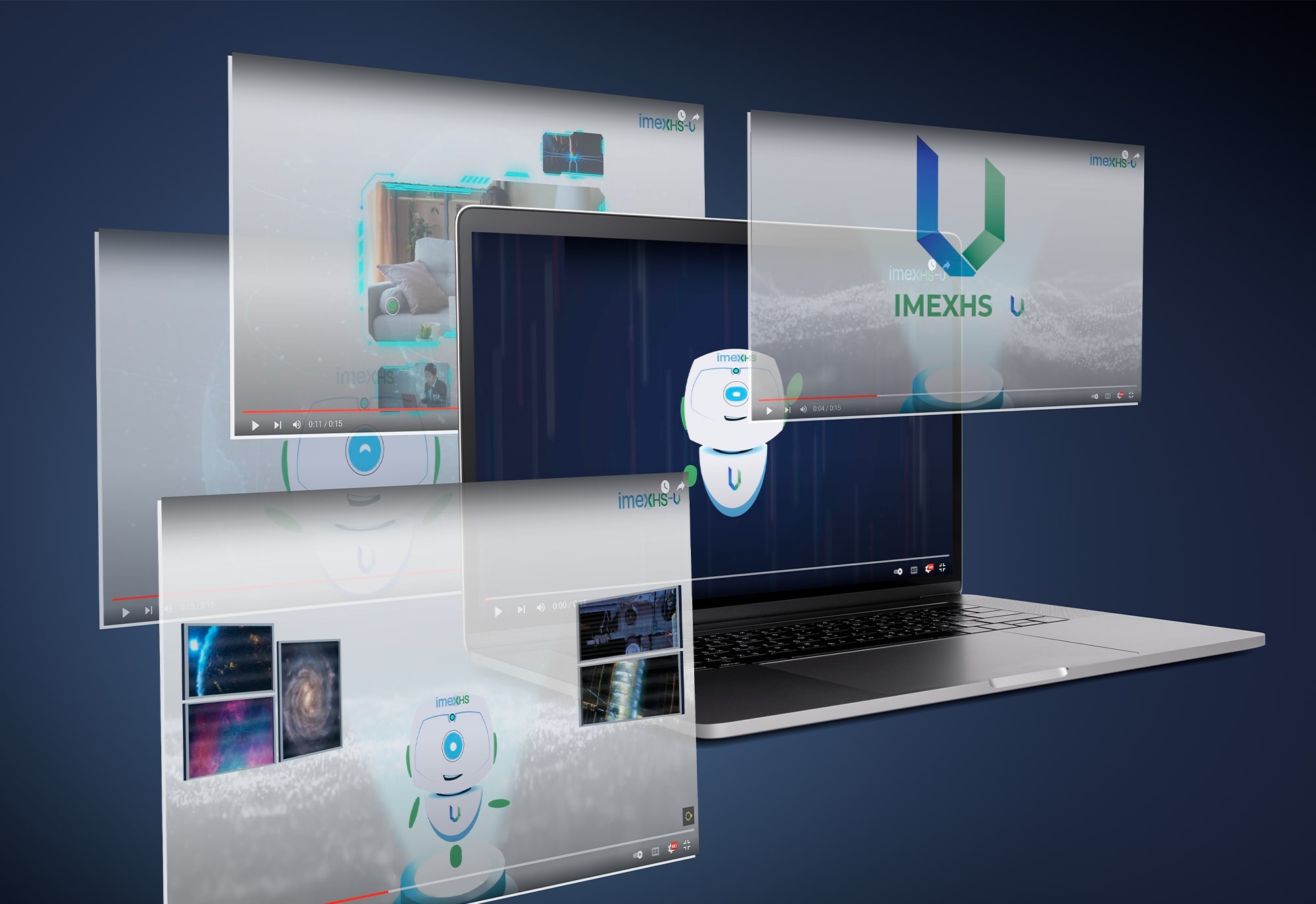 The conceptualization of the video, the animation, and the production of a script that summed up the importance of IMEXHS-U successfully, was something that required numerous hours of work and fellowship, achieving a good final product.
The concept itself, adapt it to the image of IMEXHS, as well as make a script the client liked, that would also serve precisely to explain the platform. In particular, what was most difficult was animating Ultra smoothly along with the environments, synchronizing the voice with the animation of the mouth and other details of post-production such as music, sound effects, and other aesthetic effects.


We used graphic materials that had already been made previously for the platform, especially Ultra, the mascot in charge of making the tour to show the different phases of IMEXHS-U.
Therefore, the best decision was to animate this mascot moving through various futuristic/spatial environments while speaking in general aspects of the platform.

All this could be successfully achieved thanks to excellent planning and taking adequate time for each phase of the video production, constantly showing the client results that revealed the final look of the video to avoid reprocessing.