Brand storytelling & identity for a revolutionary mindset-coaching program for young athletes.
Scroll down
Articulate brand storytelling, identity and graphic systems to act as a communicational bridge. Inspire young athletes to become the adults they dream of being.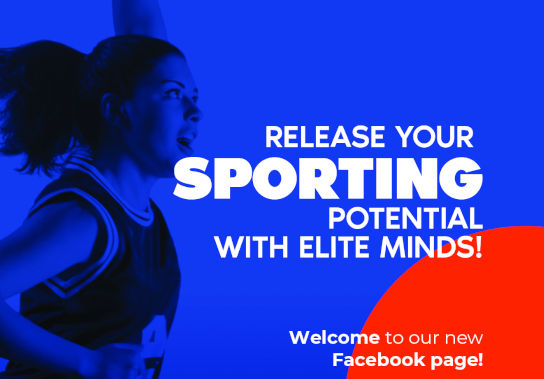 For this beautiful project, we aligned with Elite Minds' goal for paving the way for young athletes. They aspire to help youth develop integrity, happiness and emotional intelligence. 
Elite Minds was founded by former athletes, which gave us the perspective we needed. Our research was augmented by understanding their mindset on the field, as well as their general needs, fears and goals.
Based on the athletic triad of Coach, Athlete and Parents, we focused the brand communication program on enhancing connection between all three parties. We also employed a competitive angle, created from a place of love and inspiration.
Finally, we transformed the brand's image and website with awesome results. The new image perfectly showcases the brand's identity. The website is now the perfect channel to inform and stay in contact with the audience.


" Working with the team at The Ideas Factory was a great experience to unleash the new Elite Minds brand and showcase the importance of empowering kids to be great humans.
They helped us to articulate our ideas and curate the brand we want to showcase to the world. This coupled with a great strategy to get started, we really believe that with the right mindset and training we can help develop the next generations of champions on the field and off. "
Working with the team at The Ideas Factory was a great experience
,
Elite Minds brand