The Revolva brand was born to connect ATT's divergent thinking with the traditional American market.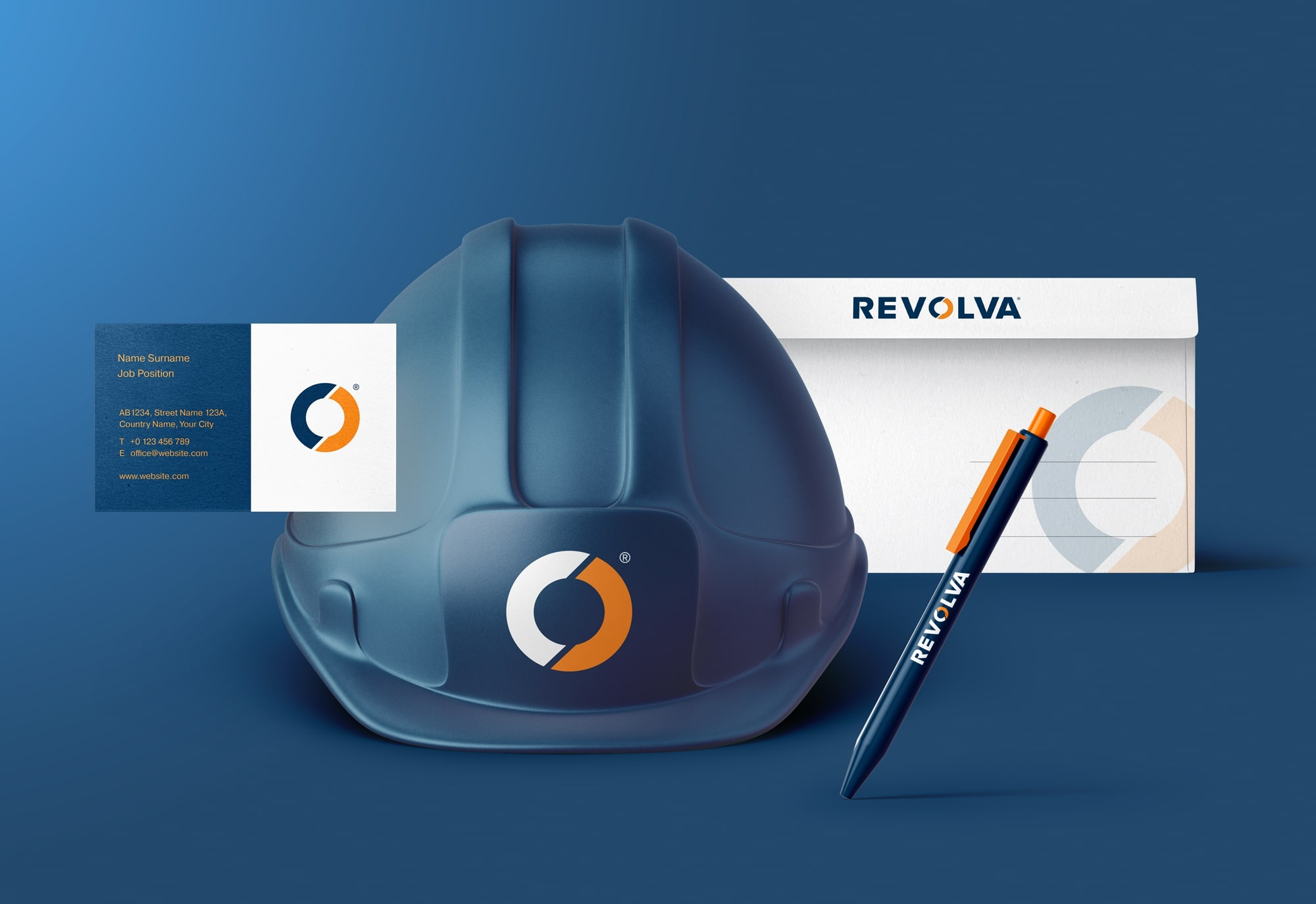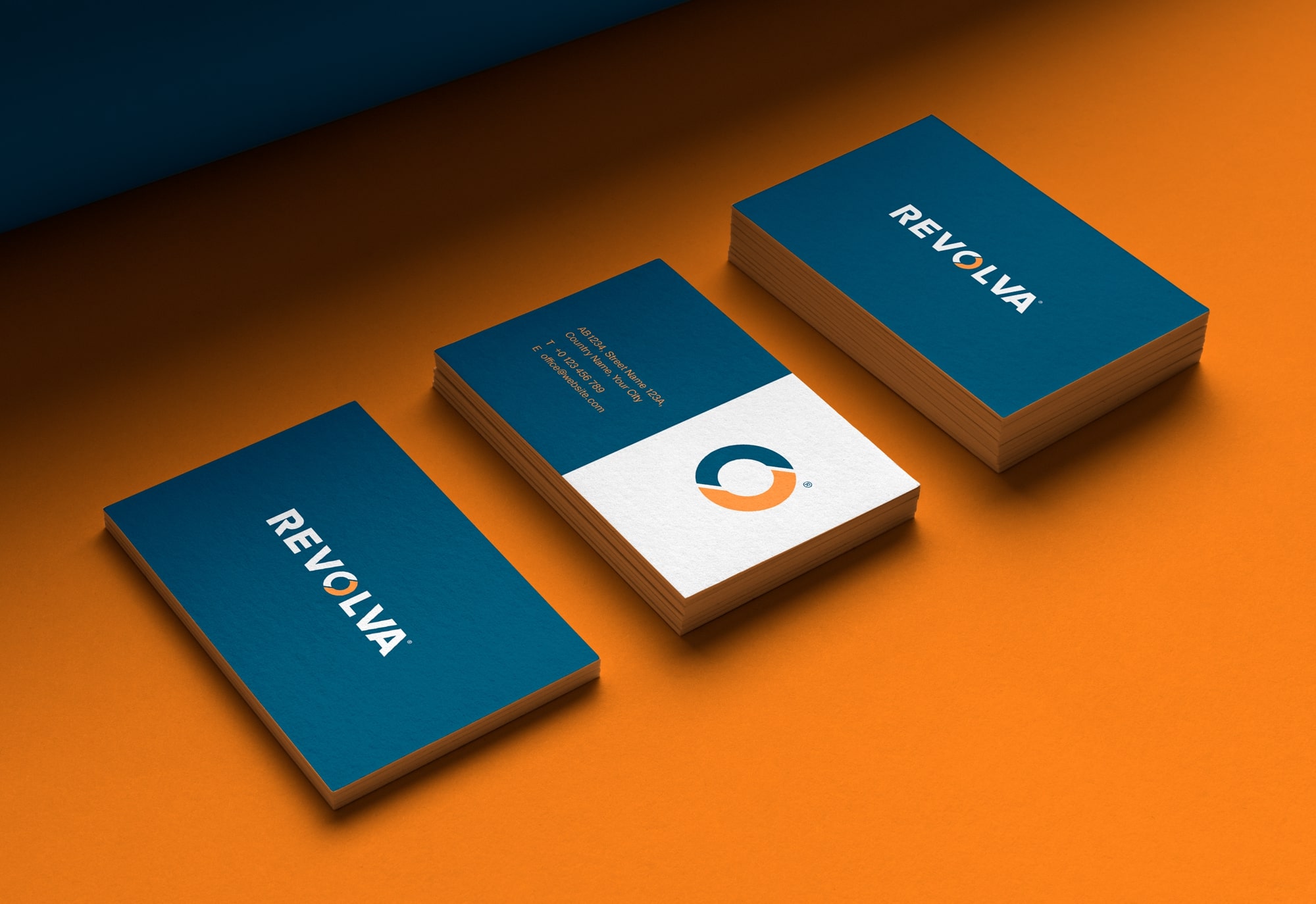 Building a new brand that allows it to strengthen its connection with the United States, contributing to sustainable growth, and build a better future, has been vital for Australian Turntables. 
REVOLVA was born to be the strategic ally of the construction sector in the United States, uniting the Australian made with the vision and strength of a nation that seeks to advance every day


We built its graphic identity from 3 pillars:
For our team, it was key to understand the construction sector behavior, contexts, and dynamics in the United States to connect with the American market that Australian Turntables is aiming for with REVOLVA.
This allowed us to delve into the different components and structures of the audience to build the brand's essence.
With clear communication pillars and strategically defining the main elements that make up a homogeneous identity, we boosted REVOLVA's positioning purpose as the partner that helps you simplify innovation with practical solutions to increase efficiency safely.
To build REVOLVA's graphic identity, which was based on Australian Turntables mother logo,  we used 3 pillars:
American nationalism

Safety in construction
Intersection of two worlds